Below are helpful blogs, itineraries, and videos from fellow Bryson City visitors to help you make the most out of your visit. From family vacations to couples getaways, they've laid out the perfect trip to Bryson City which means less logistics and more exploring for you. Happy vacation planning!
Join The Wandereneurs for a week of adventure in Bryson City with their family.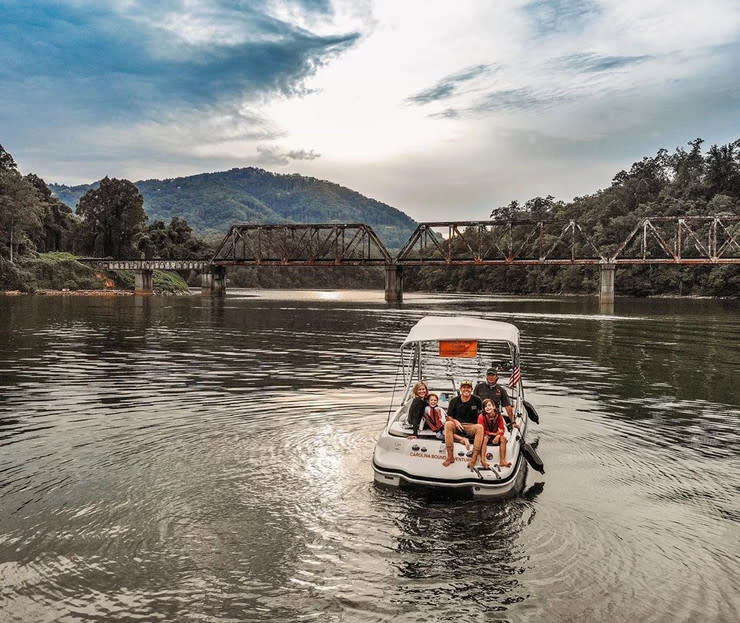 The Common Traveler lays out her comprehensive list of Bryson City favorites from a getaway with her adult son.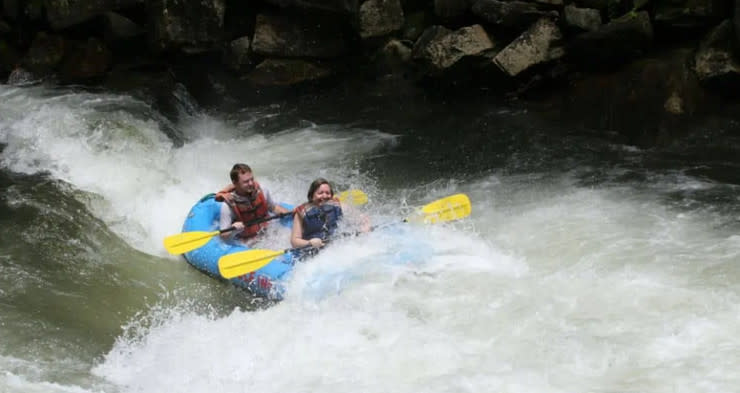 Bryson City, NC with Kids - Top 5 Things To Do: Gathering Twigs non-negotiables for travel are bodies of water, quaint downtowns, outdoor activities (bonus for National Parks!), and nice/affordable lodging options. Bryson City checked those boxes and more!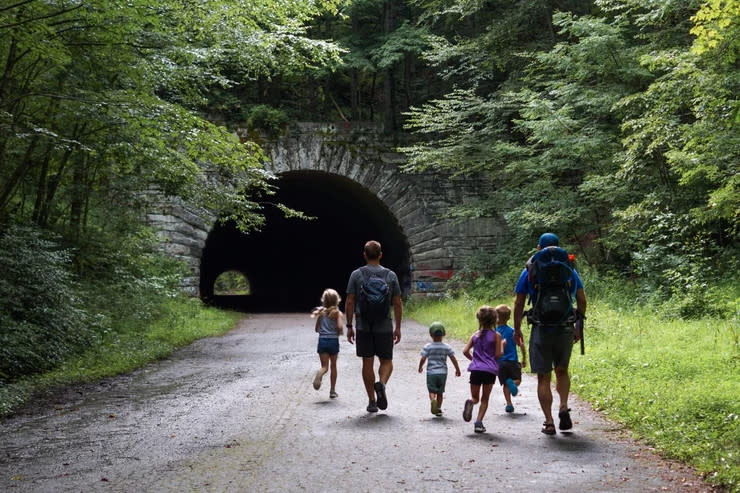 Bryson City Travel Guide with "I'm Fixin' To" - Join Meghan and her husband on an anniversary trip to Bryson City. They relaxed at Lakeview at Fontana and explored the town and Nantahala Gorge.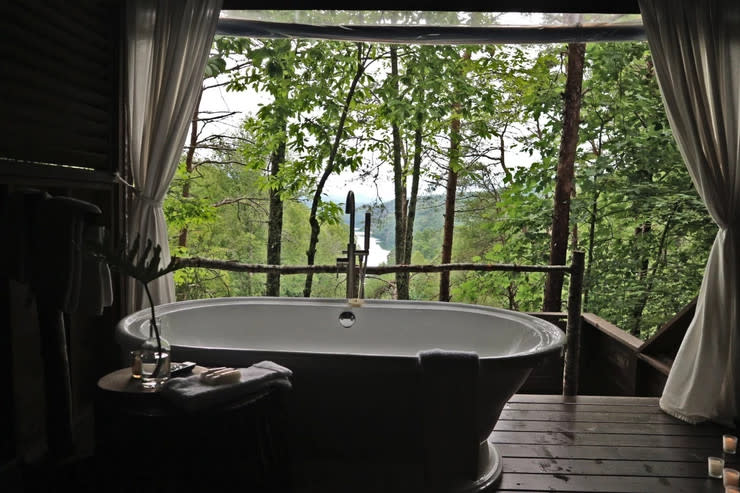 Get An Inside Look... More of a visual planner? We get it! These travelers cover their trips to Bryson City through video to help you get an inside look into what to expect during your stay.
Explore Bryson City and go for a waterfall hike with Yankee In The South:
Discover what makes Bryson City unique with Our State Magazine:
Get the scoop on cool adventures, family outdoor fun, events, where to stay, and what to do - year round in Bryson City and beyond - in our monthly newsletter emails.