With six entrances to the Great Smoky Mountains National Park, dozens of waterfalls, countless hiking trails and miles of scenic drives at our fingertips, there's no better home base for adventure than Bryson City. While it's easy to spend your entire mountain vacation exploring our charming downtown and nearby activities, why not enjoy a day exploring a little further afield? Located within the beautiful Great Smoky Mountain National Park, Cades Cove is the perfect day trip for anyone looking to explore!
Getting to Cades Cove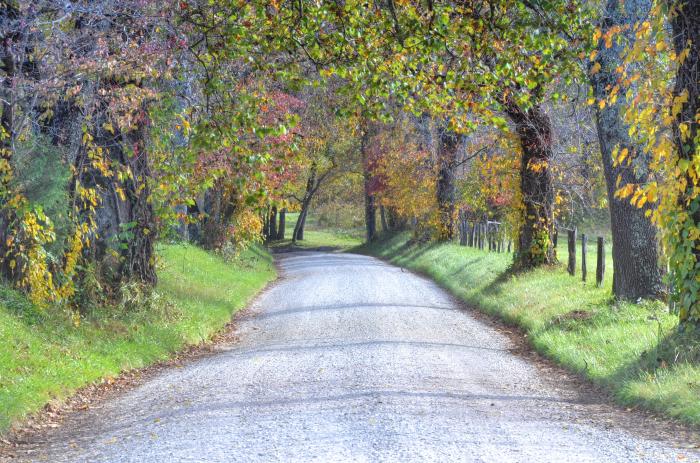 Cades Cove is a scenic, two-hour drive from downtown Bryson City. On this beautiful journey, you'll travel along Newfound Gap Road, which will take you through the highest peaks of the Great Smoky Mountains. Not only will you be treated to truly fantastic views of a wooded wonderland, but you will also pass by many wonderful pit stops along your path. Break the drive up and stretch your legs at Morton Overlook, or try to spot elk at the Oconaluftee Visitors Center and Mingus Mill, to name a few stops.
From Newfound Gap Road, you'll turn onto Little River Road, a beautiful 18-mile drive to reach Cades Cove. While traveling down this final stretch of your drive, you'll pass stunning vistas, a tunnel, trailheads and beautiful Meigs Falls. Please note that from May through September, Cades Cove Loop Road is closed to vehicles on Wednesdays. This allows pedestrians and bicyclists more access to roam the grounds. Parking is available just before the 11-mile Loop Road begins.
Return home at the end of your journey by following the same route, or explore an alternative one-way exit from Cades Cove along Parsons Branch Road, which dead ends at another one of our favorite scenic drives to Fontana Dam for one more adventure.
Hiking, History and More: Exploring the Cove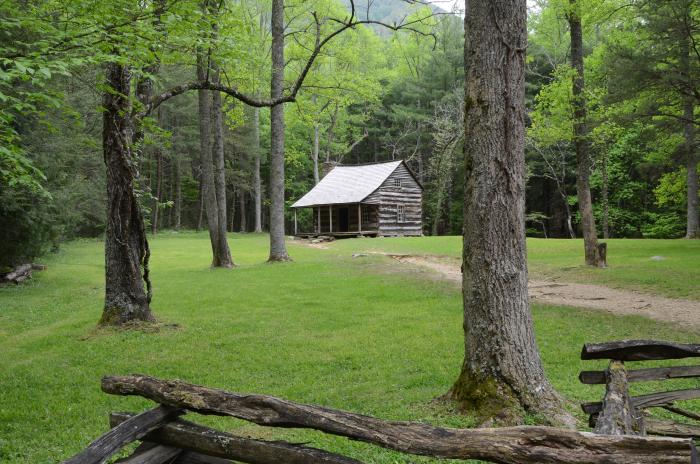 Once a hunting ground for Cherokee Native Americans, Cades Cove is now known as a picture-perfect area for hiking, exploring historic structures, spotting wildlife and simply enjoying the natural beauty of the Smokies. Walk or bike along the scenic 11-mile loop to soak in all of the area's majesty, or venture off onto one of the many trails that start from the Cove. Some treks stretch all the way up to Thunderhead Mountain! It's a challenging journey, but the unmatched mountain views you get at the end are well worth the 13.9-mile hike. Other trails will lead you past waterfalls, up old fire watchtowers and atop other towering knobs.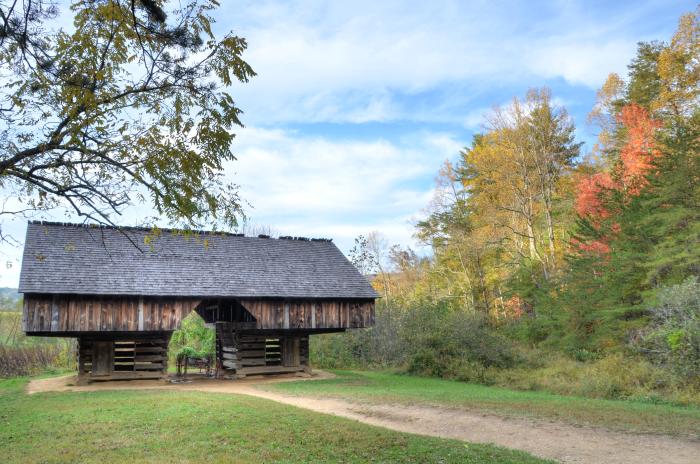 The scenic valley also offers the widest variety of historic buildings of any area in the national park. The loop road is lined with three churches, a working grist mill, barns, log houses, and many other structures that date back to the eighteenth and nineteenth centuries when European colonists settled on this land. Visit the entrance to the loop road for a self-guided tour booklet that details more about these structures and the people who lived there.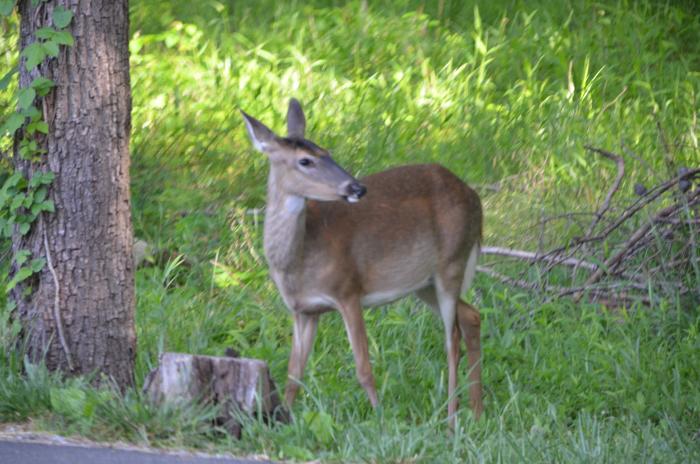 Wildlife enthusiasts are sure to love exploring this valley, known as one of the best spots to see our wild neighbors in the national park. Here, you can spot whitetail deer, bears, coyotes, horses, and elk, among other animals. For the best opportunity to see wildlife, plan your trip to begin after sunrise, or end in the evening. Please remember to keep a safe distance from any animals you see along the trail. No photo is worth an injury!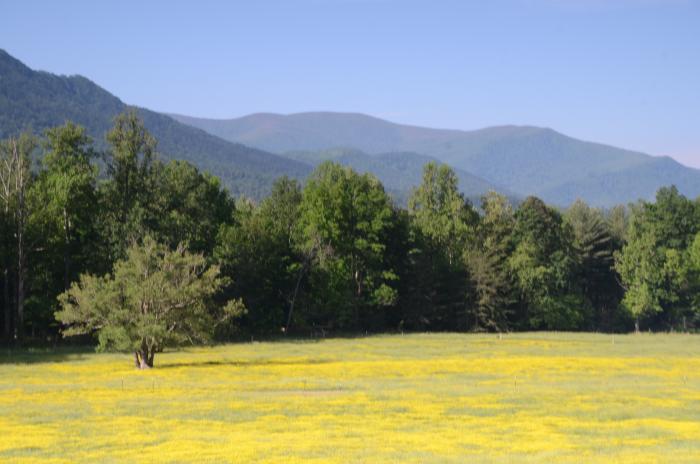 Ready to pack up? Bryson City will be ready to welcome you home! Close out your fun by settling into a delicious dinner at one of our many eateries, such as Anthony's Pizza, or enjoy a cold one at one of our many breweries, such as Nantahala Brewing and Burger Bar. If something sweet is what you need, grab a cone from Soda Pops Ice Cream Parlor. We have plenty of options to help you refuel after a day spent exploring the Smokies.